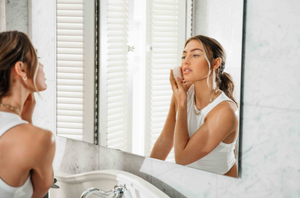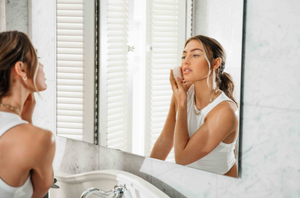 Less pimples & smoother skin
FOUNDED BY NURSES
Our products are developed together with dermatologists, nurses and engineers.
Same results as in a clinic
We offer products that give you the same results at home, as in a beauty clinic.
IPL Hårborttagning
"Jag har testat IPL både på klinik och hemma med andra enheter och den här är den bästa hittills när det kommer till IPL hemma"
Heval B (KORA)
27y
"Underbar upplevelse utan smärta! Visste inte att hårborttagning kunde vara så enkelt"
Nadia S (KORA)
35y
"Använt varje dag sedan jag fick hem min elva. Mina problem med akne har förbättrats mycket!!"
Julia L (ELVA)
26y
"Älskar denna! Min hud känns så ren och återfuktad efter varje användning, glowen du får är fantastisk!!"
Lina B (ELVA)
32y